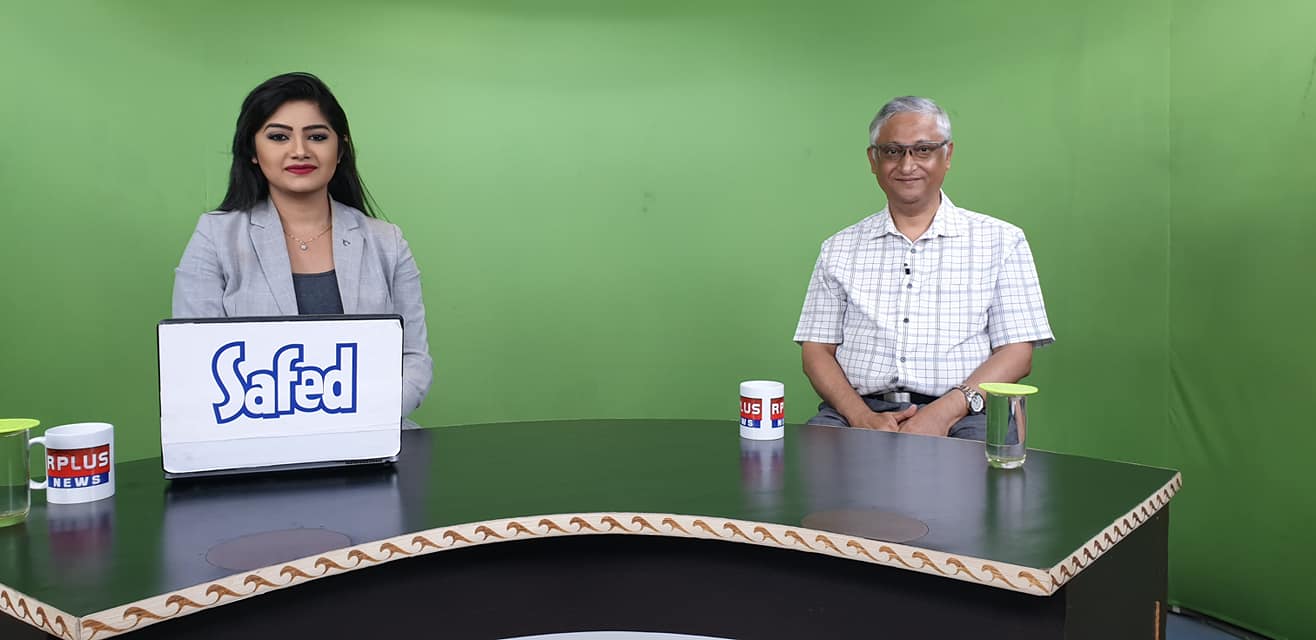 At the R-Plus News Channel, Post Graduate Diploma in Early Intervention for NeuroDevelopmental Disorders under CCPTR programme of West Bengal University of Technology or MAKAUT being discussed along with Kolkata Development Model and the successful presentation at EACD Barcelona in May, 2022.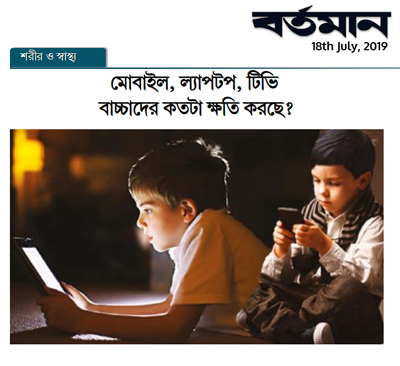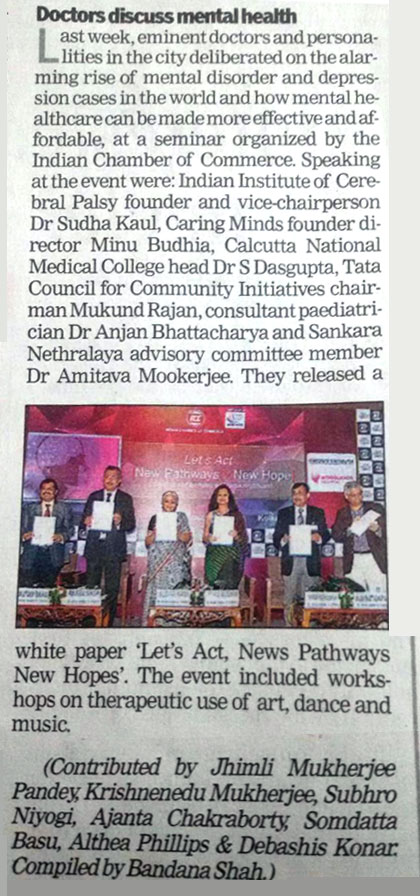 At the inaugural session of Indian Chamber of Commerce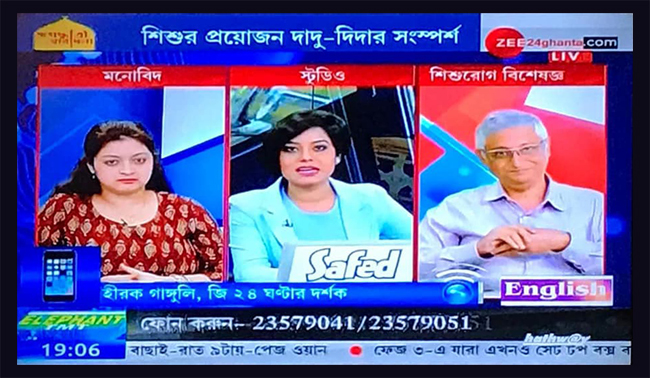 24 Ghonta TV Programme 4th November, 2019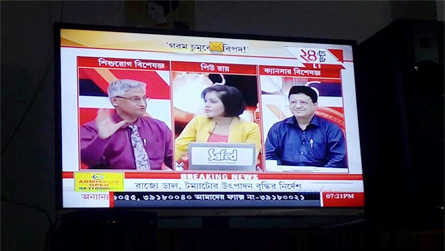 Discussion on how consumption of hot tea,coffee may lead to cancer.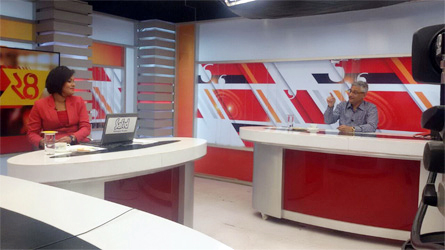 Advocacy on risks of high decibel sounds to children on 24 Ghonta.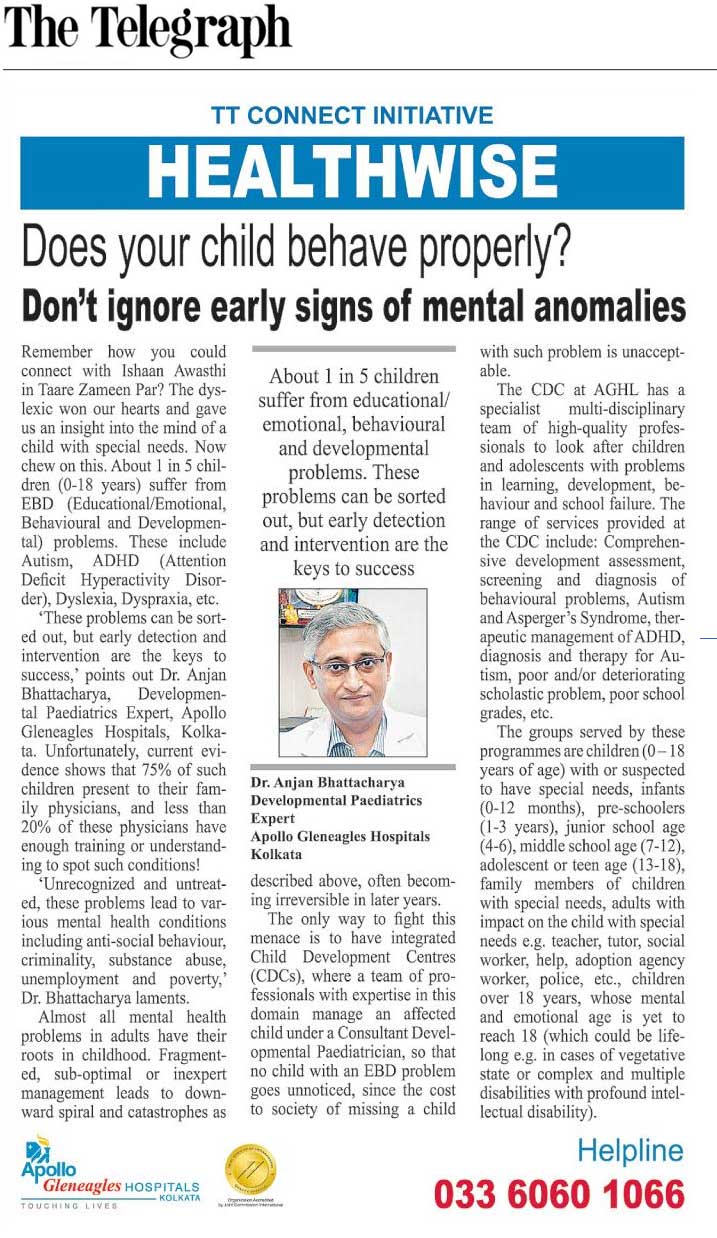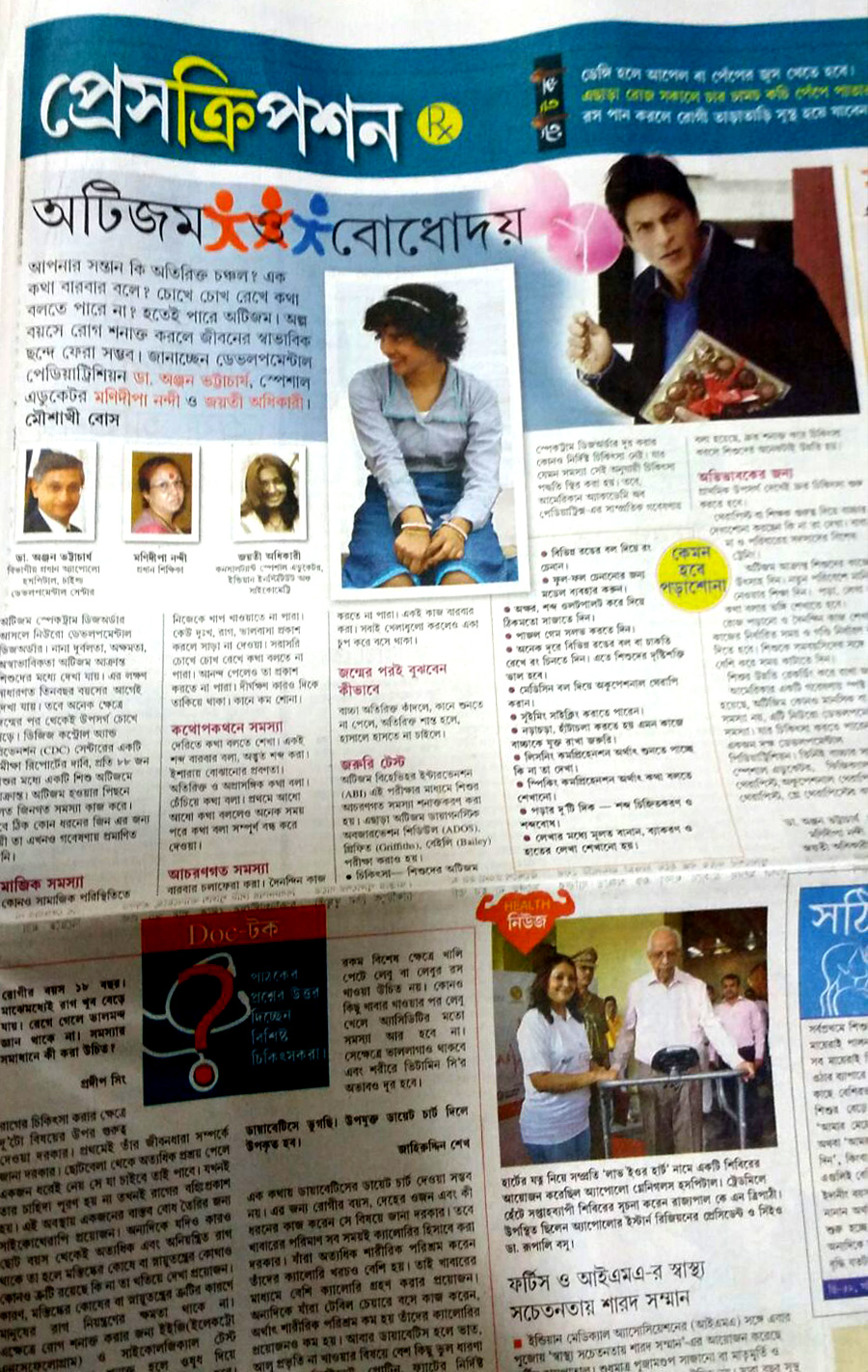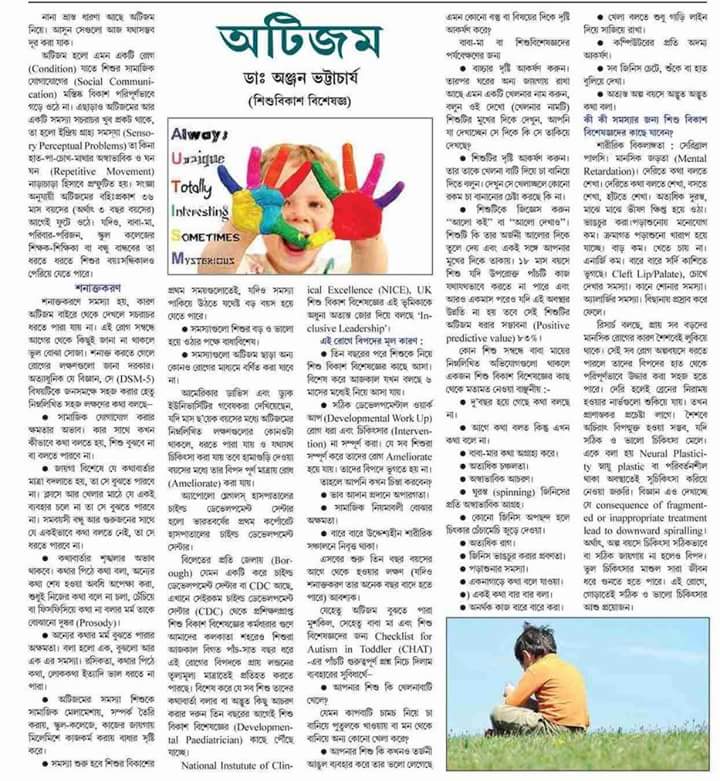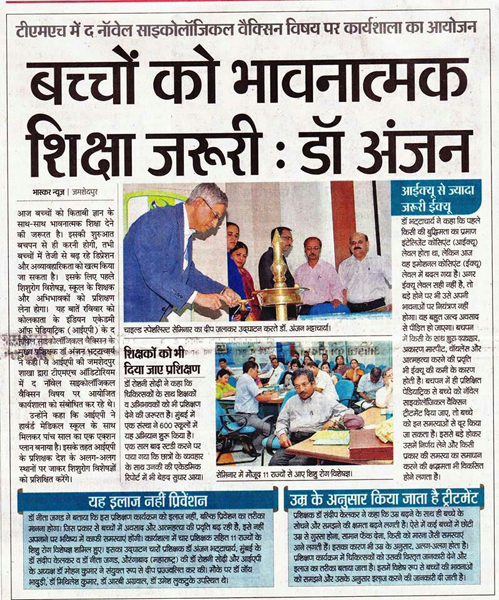 "For success in life, Emotional Quotient beats intelligence hands down"